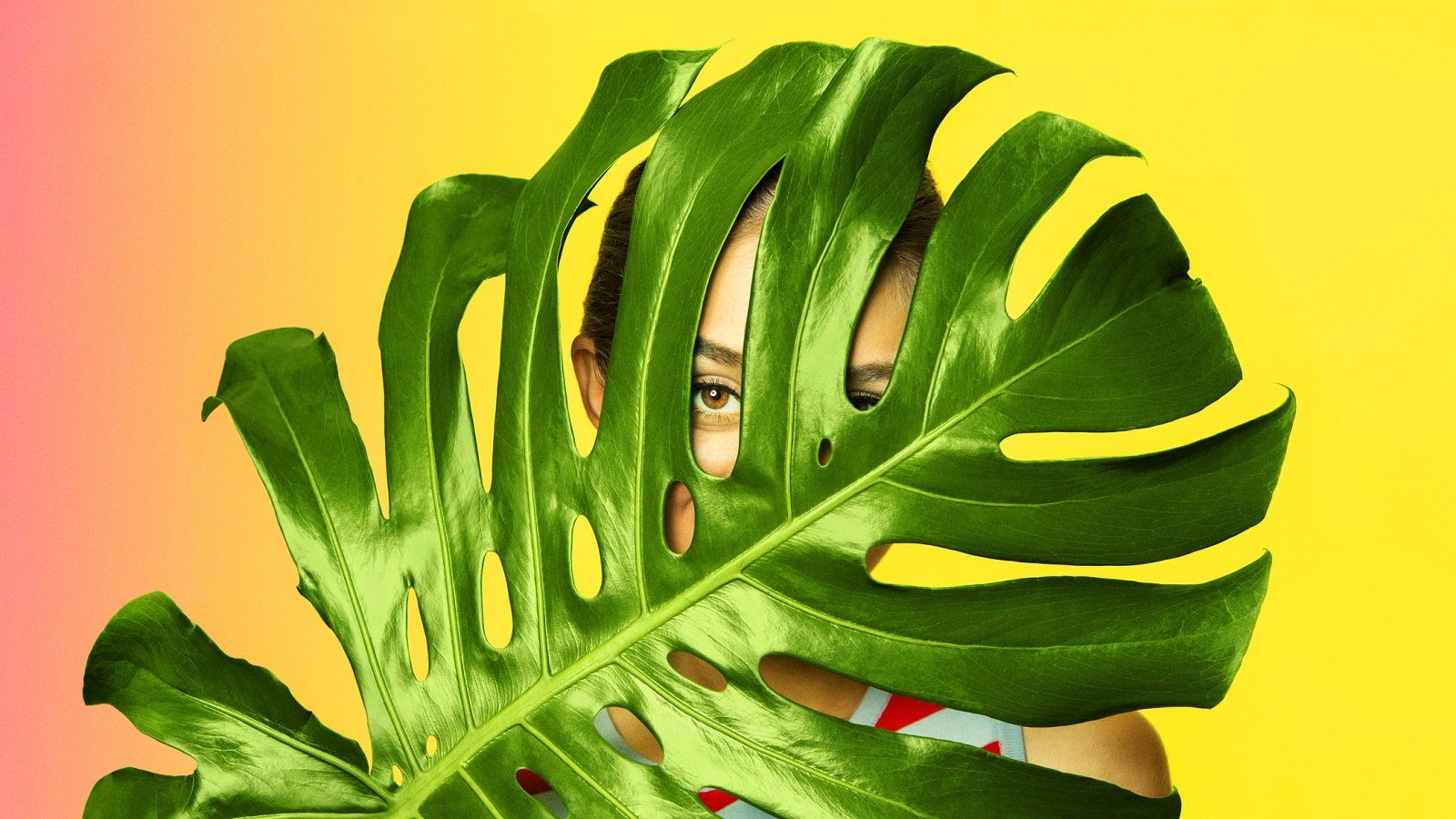 AWAY SPA MONTREAL
Fuel your glow. Designed with you in mind, the treatment rooms at AWAY® Spa W Montreal allow flexibility to fit your schedule.
Our team of professionals have mastered the art of relaxation in an environment where time stands still. Whisk away from the everyday and open your eyes to a world of total tension-free calm. With an exclusive line of products, the treatments are uniquely designed to enhance your well-being. Plus, Bliss® products are now available for purchase in our retail area. Your beauty fix begins here.
Monday to Saturday from 9AM to 8PM
Sunday from 10AM to 6PM
Book your next escape at 514-395-3160.
Recharge your body with a quick fix treatment:
MANICURE 30 MIN $30
PEDICURE 30 MIN $40
MASSAGE 30 MIN $75
BODY SCRUB 30 MIN $75
FACIAL TREATMENT 30 MIN $85
View the Spa Menu for a full list of treatments.
Special Events
Looking for the perfect place to host a private event? Away Spa Montreal's intimate and sophisticated environment is exactly the place for that bachelorette party or special get-together. Services and price are catered to your specific needs.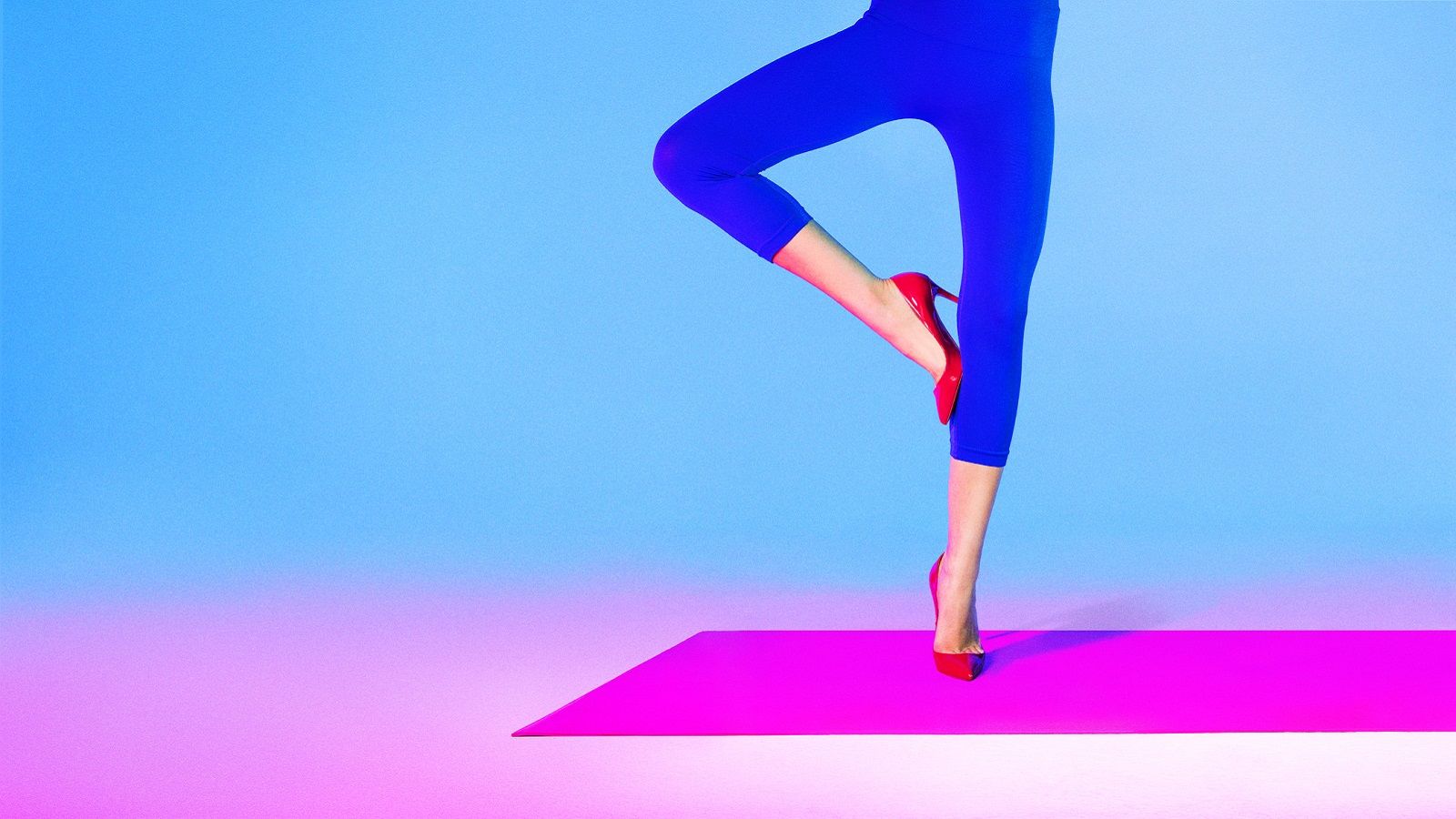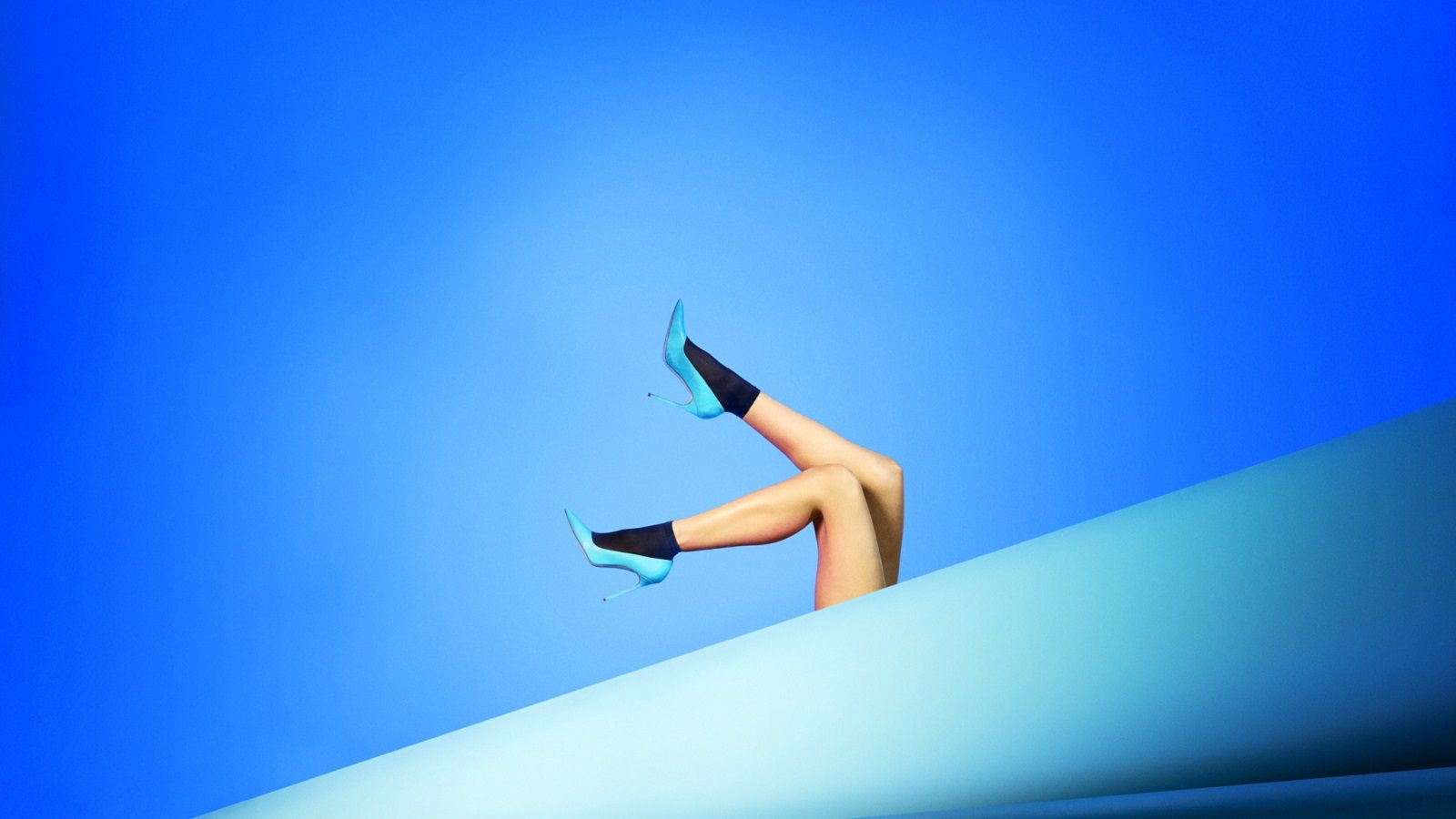 Top Treatments
Facials - Experience a true facial in the hands of an AWAY Spa esthetician. Their skilled techniques combined with the advanced science behind [comfort zone] products, you will find a healing cure for all skin woes.
Massage - Whether it be the need to simply slip away into your own personal oasis or to repair your aching muscles and sooth your tension, we have the therapist and massage technique for you. Leave behind your daily stresses, allow us to refuel you with the energy you need to take on whatever the day has in store.
NuFACE (add-on) - For beauty seekers that desire a natural, noticeable facial lift, NuFACE is the answer. This revolutionary device both stimulates and strengthens the muscles using microcurrent technology to gently firm, tone and lift your skin, improving its appearance.