Boutique Unicorn
17-minute drive | 4.3km
5135 Saint-Laurent Boulevard
Amplify your wardrobe with unique clothing items from Boutique Unicorn. Here you will find mostly local and some imported items all chosen with fine taste. Shop for a dress, jewelry, candles and much more all in one place at Boutique Unicorn.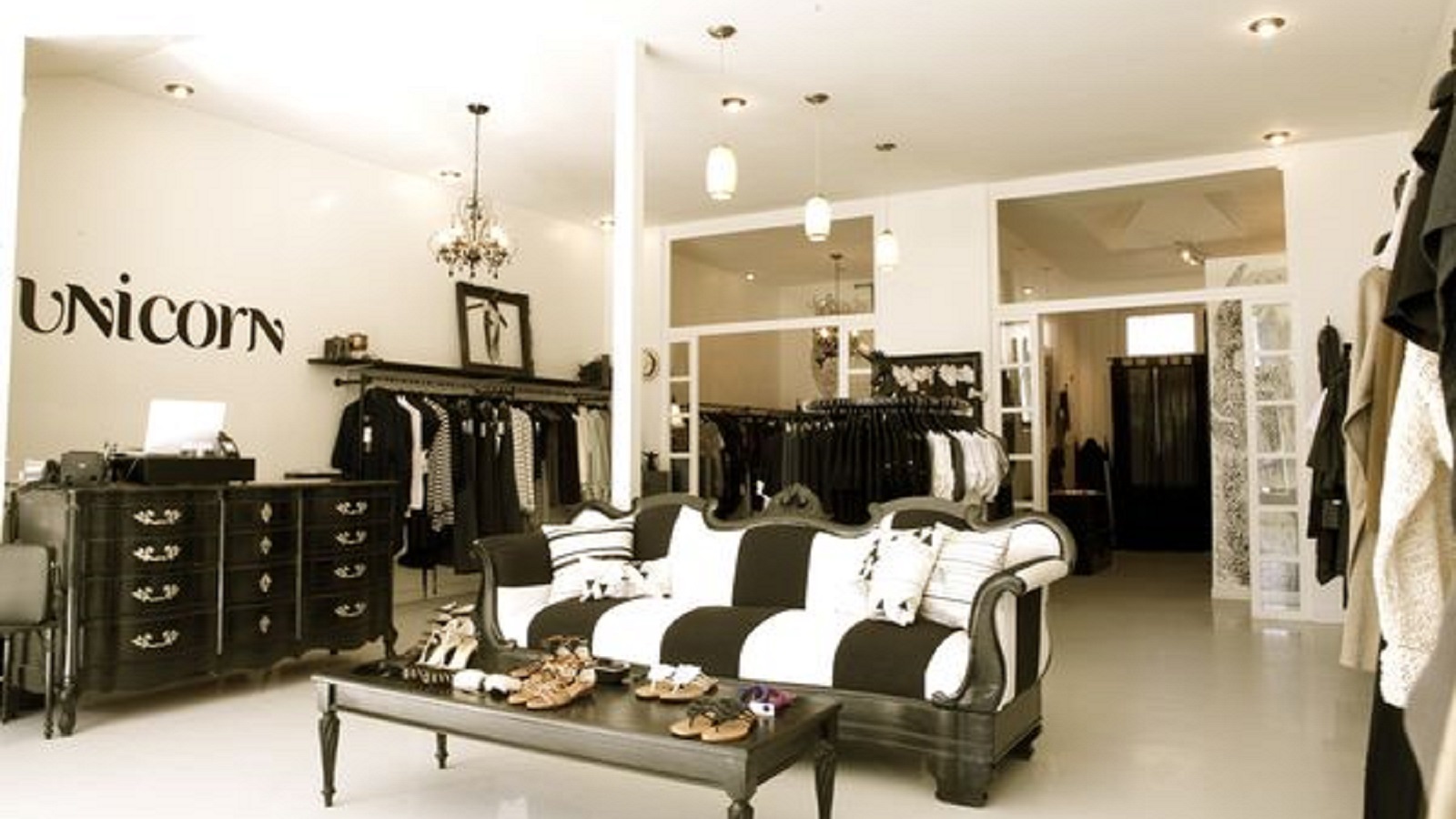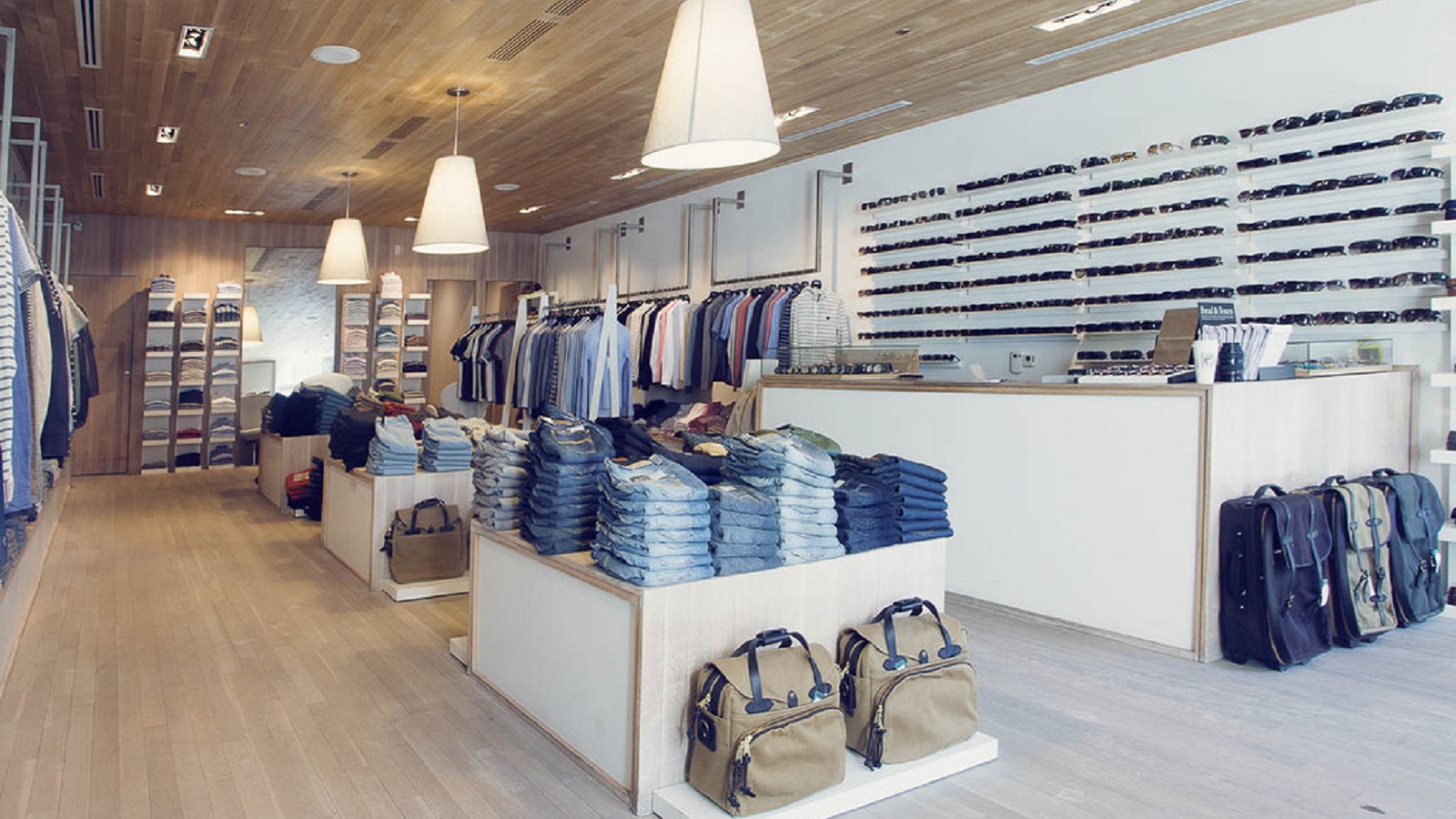 Boutique Tozzi
10-minute drive | 1.9km
2115 Crescent Street, Montreal
Boutique Tozzi is Montréal's premier destination for those on the hunt for the latest and most tasteful in ready-to-wear. Thanks to the boutique's zen all-wood décor, customers can enjoy a peaceful shopping experience right in the heart of Crescent Street while sampling a selection of the trendiest brands of men's and ladies' clothing and accessories.
Want Apothecary
14-minute drive | 5.4km
4960 Sherbrooke Street West, Westmount, Quebec
Revamp your wardrobe and your collection of beauty products at WANT Apothecary. Loosely inspired by a 19th century pharmacy, this concept shop presents a unique opportunity for customers to discover a trusted resource for their style and beauty needs. Patrons will enjoy unparalleled personalized service, and be encouraged to confidently pamper themselves with smart fashion, beauty essentials and home wares that fulfill their daily needs...and wants.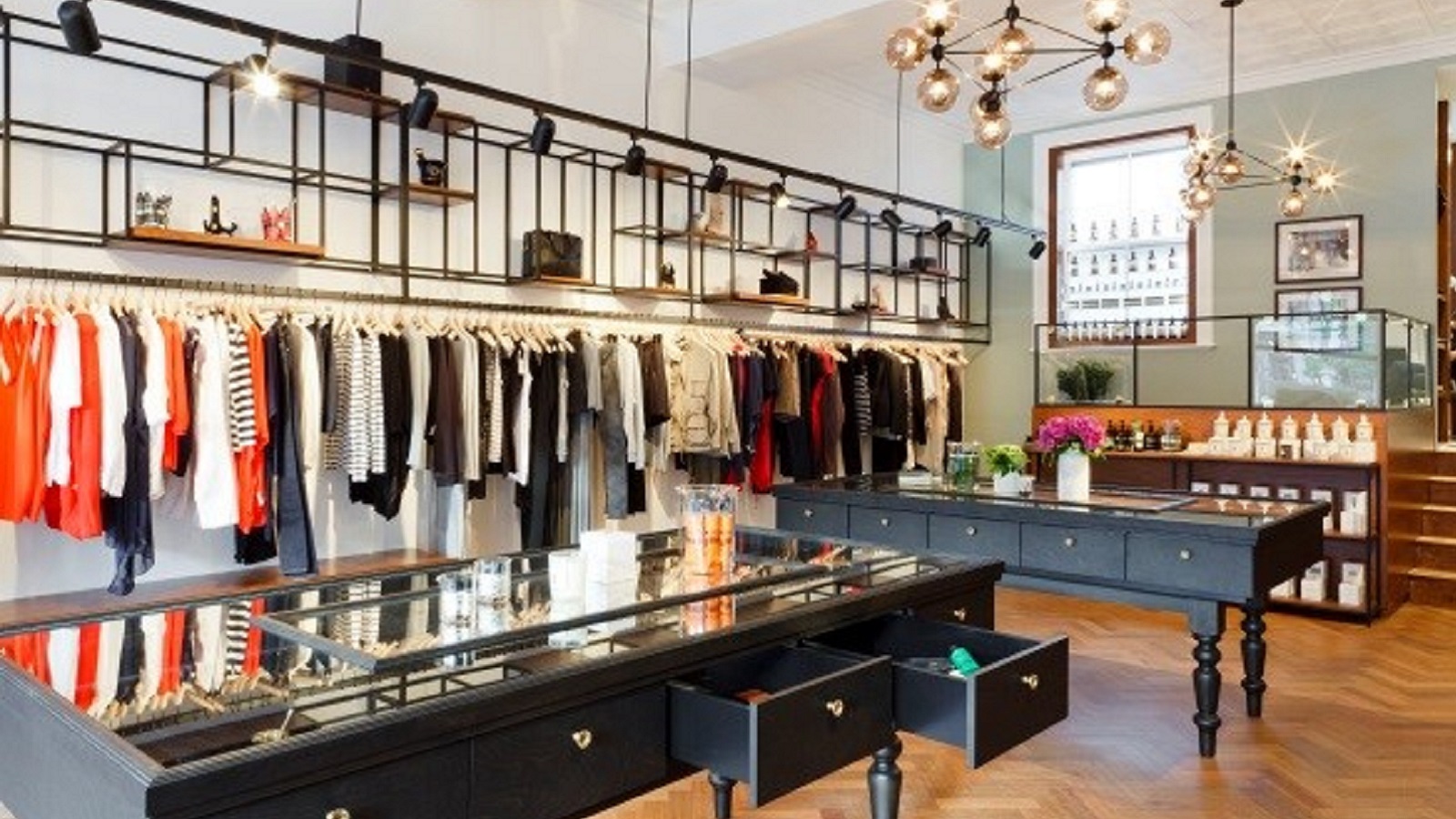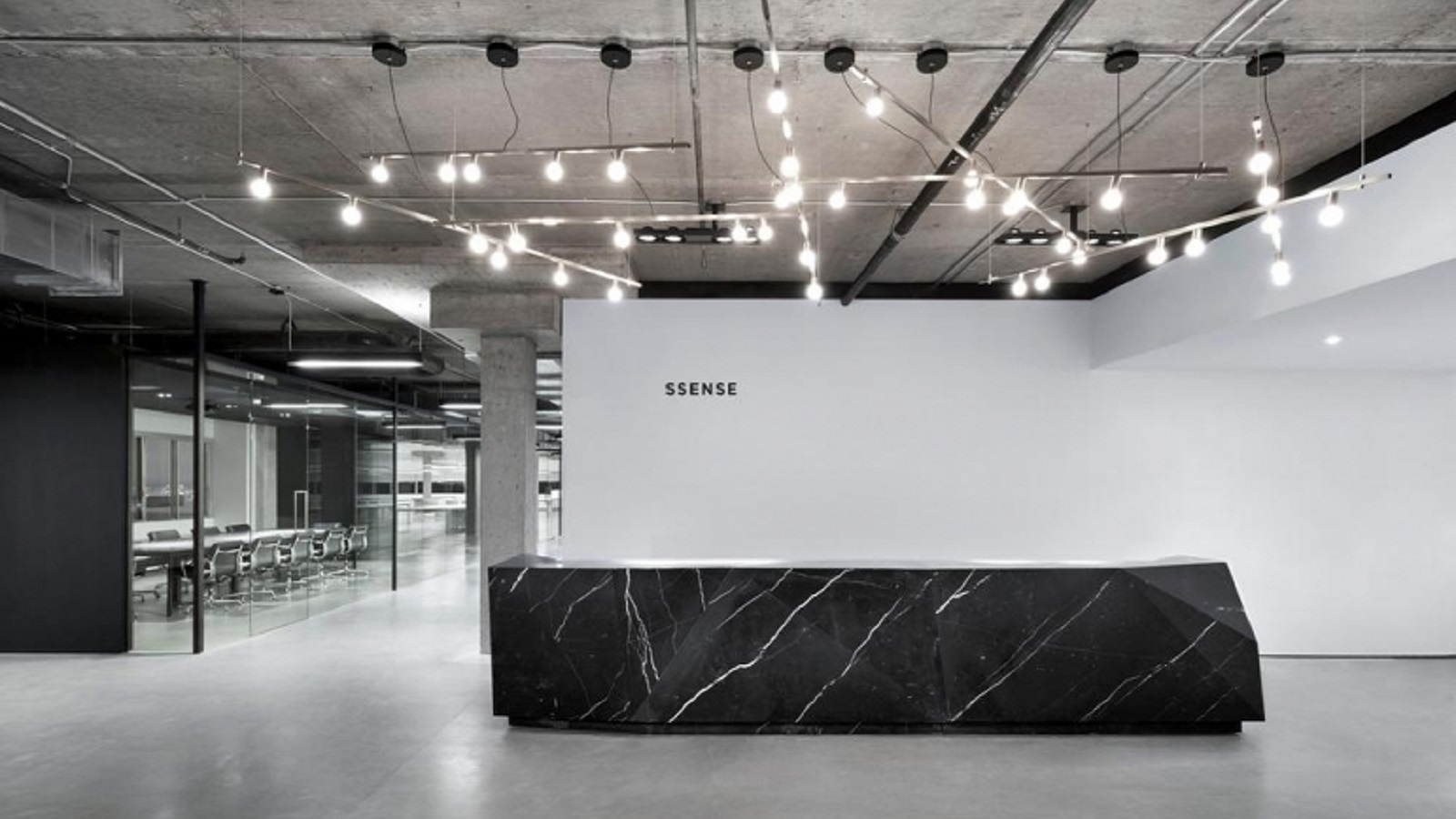 Ssense
11-minute walk | 1km
90 Saint Paul Street West, Montréal
Ssense is the boutique outpost for the online retailer. Stay ahead of the trends and shop from a wide selection of men and women's designer clothing.