Grand Prix Weekend at W Montréal: June 10-12, 2016
Be in the heart of the action! Get ready for Grand Prix Weekend at W Montréal. Step inside the worlds of Design, Music & Fashion and experience the city's pulsating atmosphere during Formula 1 Weekend. Join us on June 10-11-12, 2016 for the race at Gilles Villeneuve Circuit just 4 miles from W Montréal. This weekend is one you won't want to miss.
W Montréal promises to be the coolest Grand Prix Weekend Montréal hotel with exclusive events at Wunderbar and Plateau Lounge, Whatever/Whenever® service and 24/7 concierge service.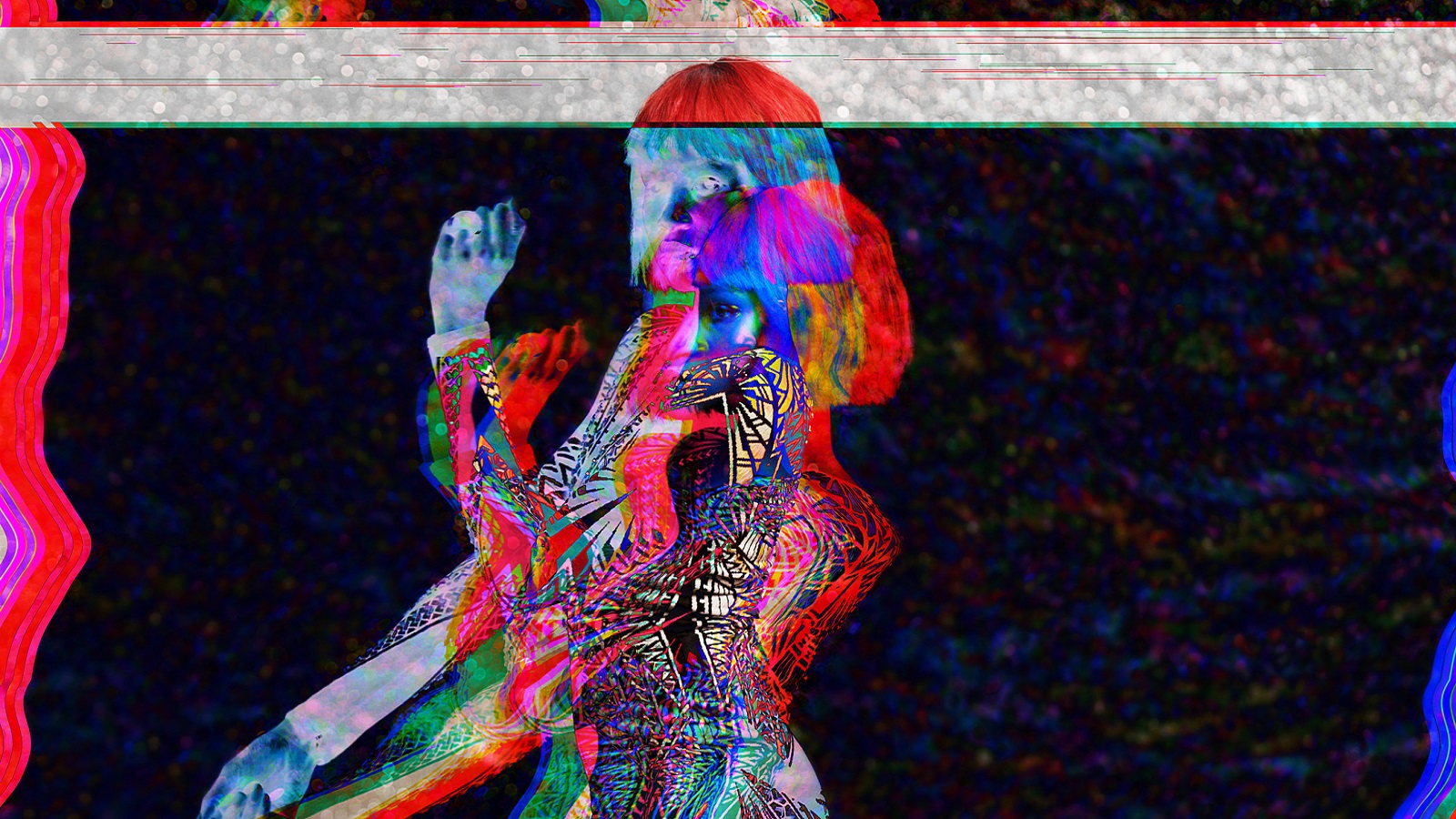 EVENT DETAILS
THURSDAY JUNE 9
Wunderbar
5pm: Cocktail 5à10 with DJ Abeille
10pm: DJ Godfather D with Tony Touch from New York City

Plateau Lounge
10pm: DJ Larry Paiement

FRIDAY JUNE 10
Wunderbar
5pm: Cocktail 5 à 10 with DJ Fadel
10pm: DJ Tay James
Table reservations: pitstopwunderbar.eventbrite.com
Restaurant ÊTRE AVEC TOI
6pm to 11pm : Victory Lane evening with DJ Erika Hamilton and G-BO The Pro. Reservations: 514 395 3180
Plateau Lounge
10pm to 3am: DJ Greenewood

SATURDAY JUNE 11
Studio 5-6
3pm to 8pm: EXCLUSIVE PITSTOP LOUNGE
Get ready for the night with make-up artists from Guerlain, hairdressers from La Rousse, manucures by Revlon, barbers and much more! Reserved to W Montreal's hotel guests, medias and celebrities only.
Restaurant ÊTRE AVEC TOI
6pm to 11pm : Victory Lane evening with DJ Erika Hamilton and G-BO The Pro. Reservations: 514 395 3180

Victoria Square Park
7:30pm to 8:30 pm : Tag Heuer event with Tom Brady, Daniel Ricciardo and Didier Drogba

Plateau Lounge
8pm: Shashu, Erica Rhone from New York City, Jojo Flores & Toddy Flores

Wunderbar
10pm: DJ Splyce from Los Angeles
SUNDAY JUNE 12
Restaurant ÊTRE AVEC TOI
11:30 to 5:30pm : Brunch with DJ Donald Lauture

Wunderbar
10pm : Fresh with DJ Jazzy Jeff and Jojo Flores
Table reservation: pitstopwunderbar.eventbrite.com


E.A.T WITH US:
Être Avec Toi (Ê.A.T) is a revolutionary new dining concept that offers an exciting art gallery, DJ designed soundtracks, and perfectly prepared food and drink. Savor masterpieces and take in the beauty of every course.
The seafood-based menu of shareable cuisine is the creation of Executive Chef Sébastien Giannini .The wine cellar contains more than 200 bottles curated from all corners of the globe. Cocktails stem from the collaboration with the brilliant NYC mixologist, Eben Klemm.
BREAKFAST: Monday – Friday 6:30am – 11:30am
Saturday and Sunday: 7:00am – 11:30am
BRUNCH: Saturday and Sunday 11:30am – 5:30pm
LUNCH: Monday - Friday 11:00am – 5:30pm
DINNER: Monday - Sunday 5:30pm - 11pm
LATE DINNER: Thursday - Saturday 11:00pm – 1:30am
WHATEVER/WHENEVER®
W's signature service Whatever/Whenever® will provide whatever you want, whenever you want it. Whether you want to eat, drink or play, we've got you covered. Just push a button for instant 24/7 concierge access. Anything. Just ask.
BACKSTAGE
Plateau Lounge Montréal and Wunderbar will host a series of exclusive events at the hotel, night and day, including an amazing lounge and club experience Thursday, Friday, Saturday and Sunday, where the hottest DJ's create a scintillating scene while guests enjoy Champagne and expertly crafted cocktails created by our resident mixologists. To reserve your table, please call 514 395 3195.
DETOX
Re-charge your body and mind by escaping to AWAY Montréal Spa by W Hotels. Our therapists are at your service to re-energize you with our custom spa packages, including massage, facial and body treatment options. Advanced reservations are encouraged, by calling 514 395 3160.
PICK-UP
Make your arrival experience seamless, and leave the driving to us. Whether it's transportation to the Pierre Elliott Trudeau International Airport or the track, our team is here to assist. Please call 514 395 3120 for more information.