Soubois
18-minute walk | 1.4km
1106 Maisonneuve Boulevard West, Montreal
Savour the creations of Chef Guillaume Daly at Soubois, a restaurant in downtown Montreal that will make you feel as if you were in the forest. Whether you want a late dinner or a Sunday brunch, you can always enjoy the good vibes at Soubois where the most connected locals like to go. Find out more.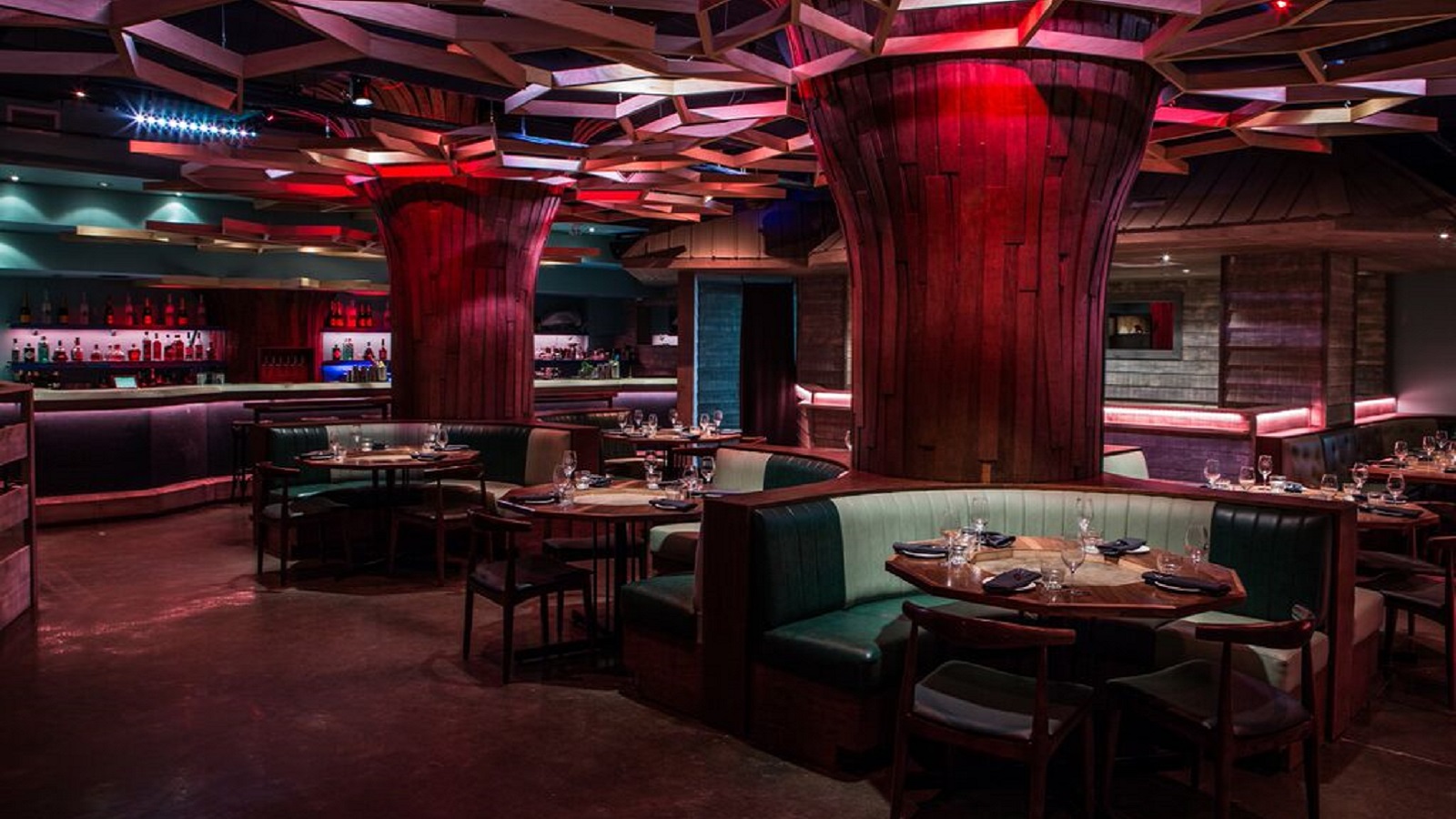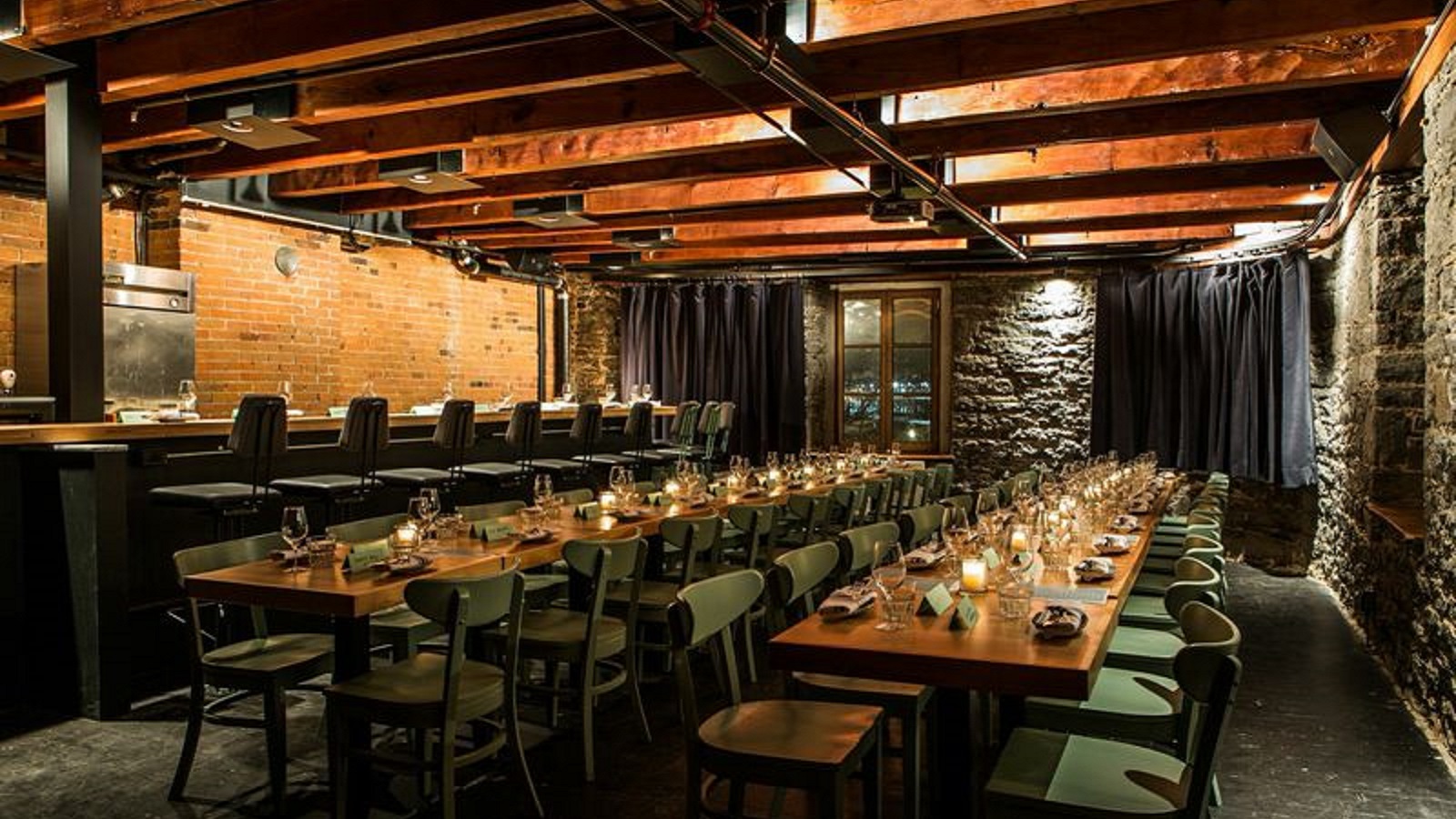 Mimi La Nuit
13-minute walk | 1.1km
22 Saint Paul E. Street, Montreal
Mimi La Nuit offers a simple menu of elevated small plates as well as unique cocktails. Slide in one of the booths or sip a drink at the bar and enjoy the ambiance of this sleek supper club in the heart of Old Montreal.
Flyjin
six-minute walk | 550m
417 St-Pierre Street, Montreal
Sip on a cocktail with a tasty dinner at Flyjin. Nestled in the heart of Old Montreal, this Japanese fusion izakaya is the place for good vibes and good beats.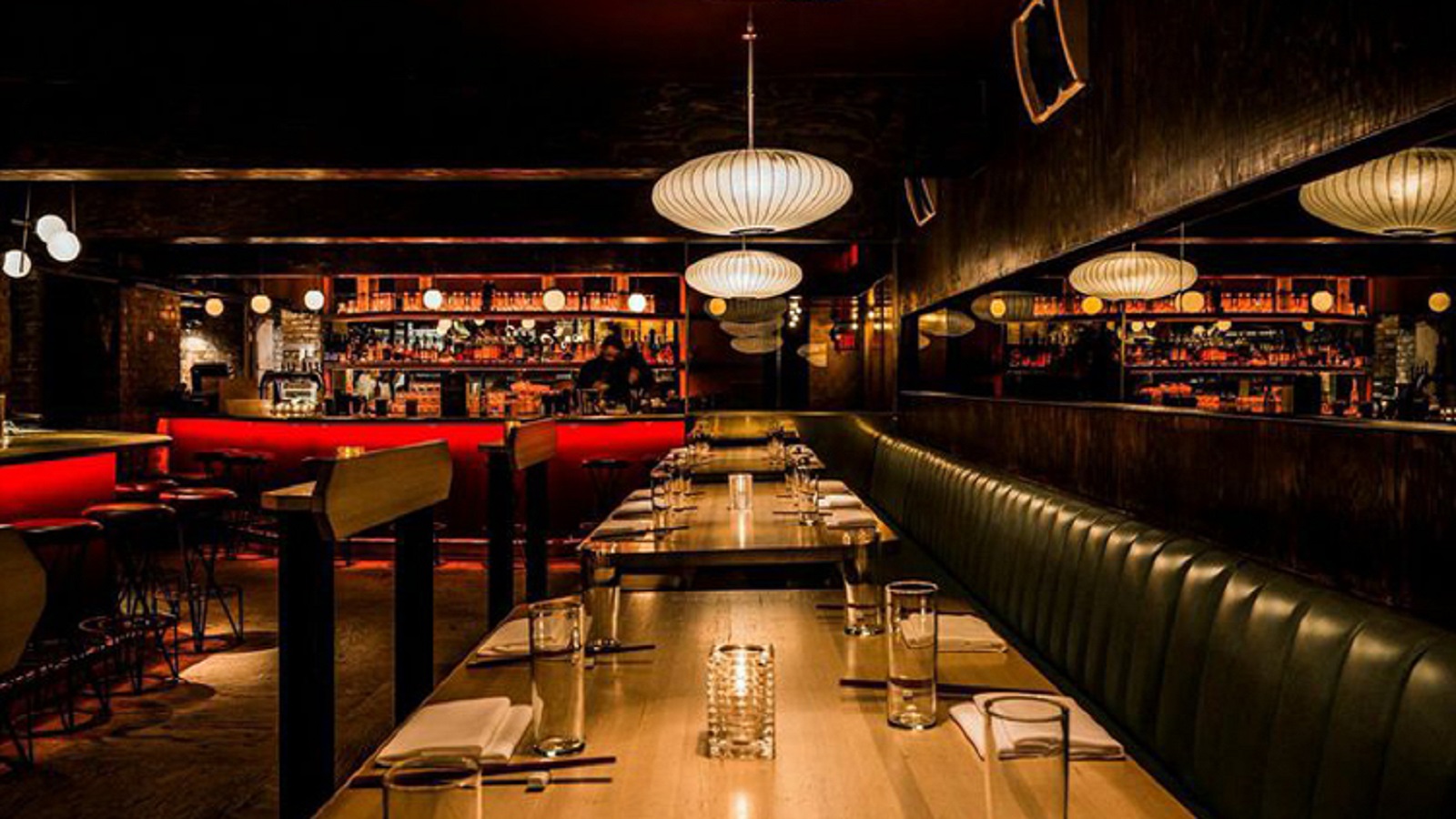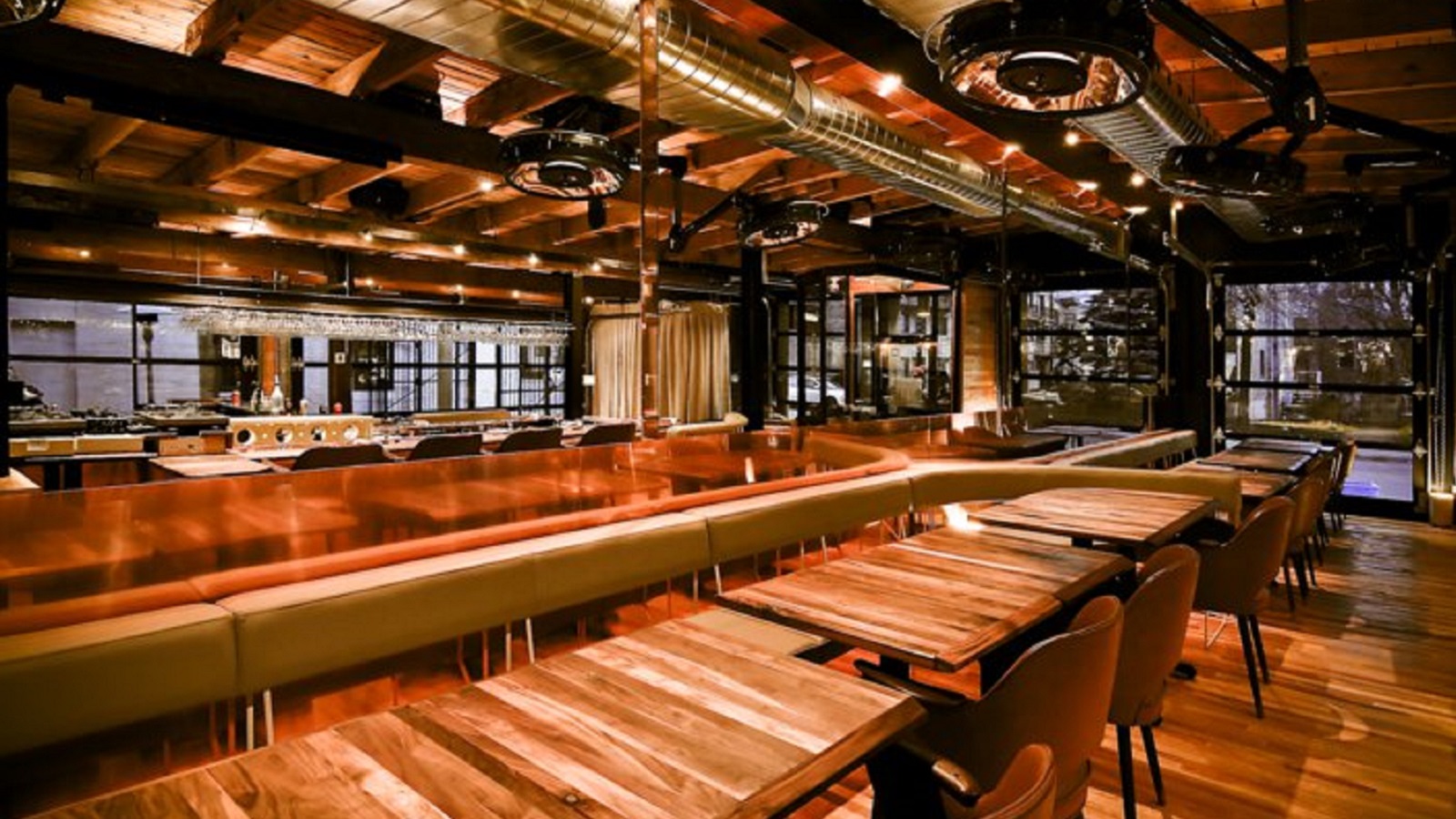 Grinder
21-minute walk | 1.9km
1708, Notre-Dame Street West, Montreal
Mix and mingle at Grinder where the pleasant atmosphere and great food will impress you. This combined vintage and modern restaurant is located in Griffintown; a dynamic and promising upscale area that is always growing. Known for its striking bar layout, great service and delicious food, this charming restaurant will please foodies and design aficionados.
Jatoba
seven-minute walk | 500m
1184 Philippe Place, Montreal
Share a plate of Japanese cuisine with friends or a special someone and indulge in the carefully crafted flavours at Jatoba. The vintage décor and marble bar-top compliments the modern atmosphere which gives homage to the past in the business district of Montreal.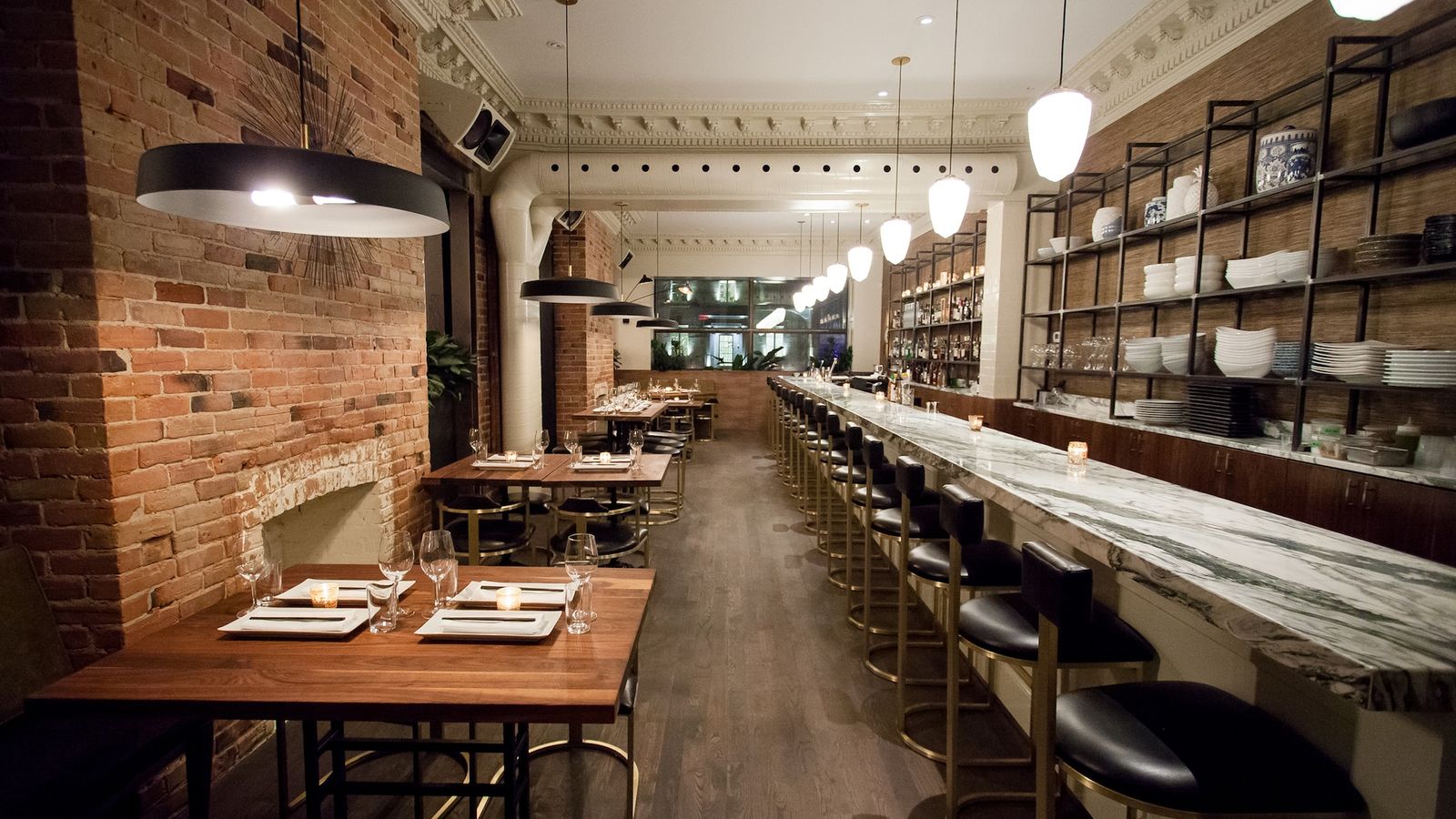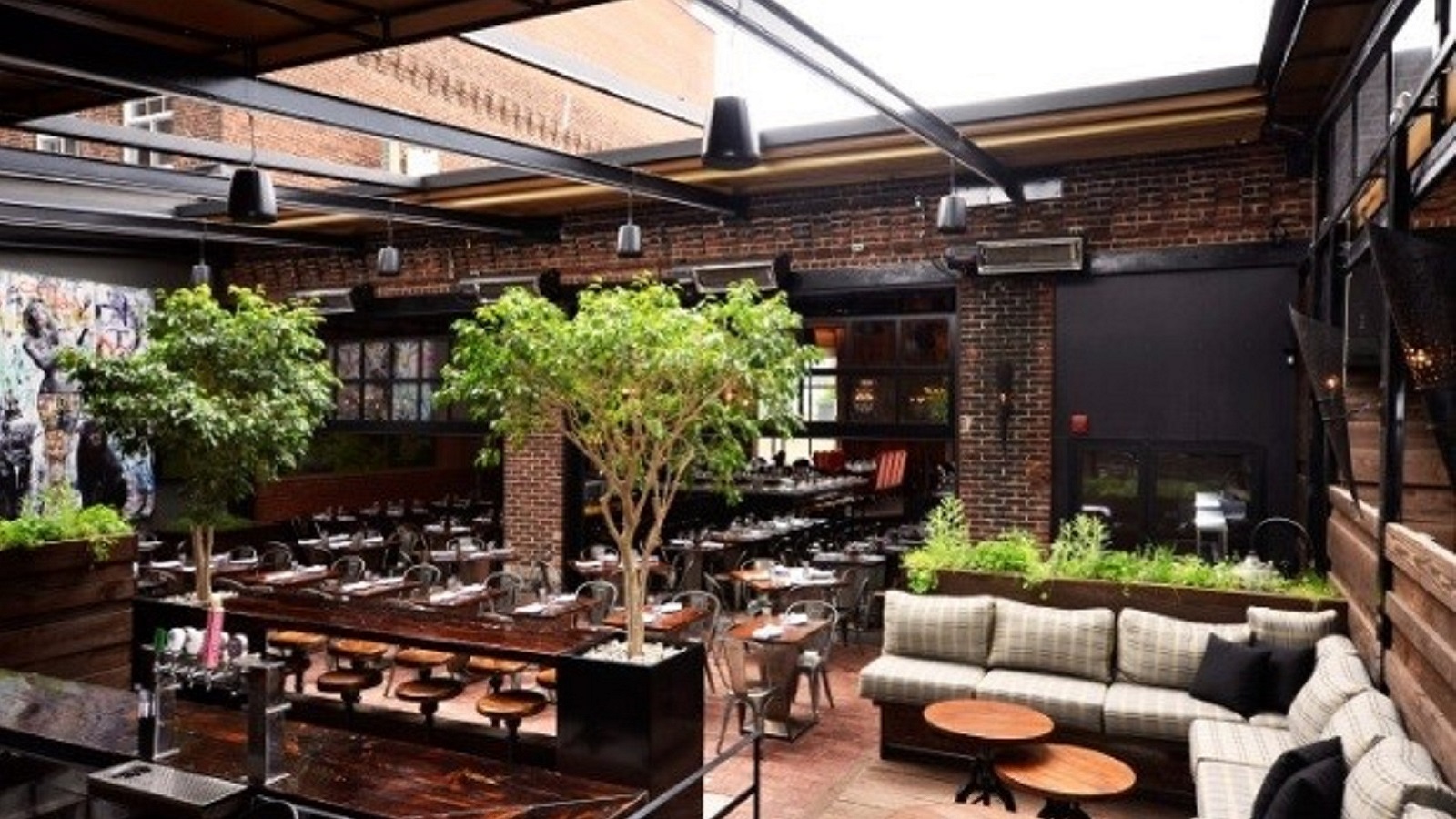 Le Richmond
22-minute walk | 2km
377 Richmond Street, Montreal
Bringing together design and gastronomy, Le Richmond offers lush northern Italian cuisine with influences from Piedmont, Venetia, and Emilia Romagna. Seasonal and local foods will please you as your enjoy the ambiance in the 1800s era restored building.
Somwhr Liquor Lounge
four-minute walk | 290m
401A Notre-Dame Street West, Montreal
Sip a cocktail at this refined and sophisticated bar lounge.