New City Gas
12-minute walk | 1km
950 Ottawa Street, Montreal
Amplify your stay in Montreal with a concert at a unique 19th century venue. The New City Gas building was completed in 1861 under the New City Gas company of Montreal, where it was responsible for introducing gas lighting for the streets and buildings of Montreal. Today, the venue hosts events year round as well as the hottest international DJs such as Hardwell, Tiesto and many more.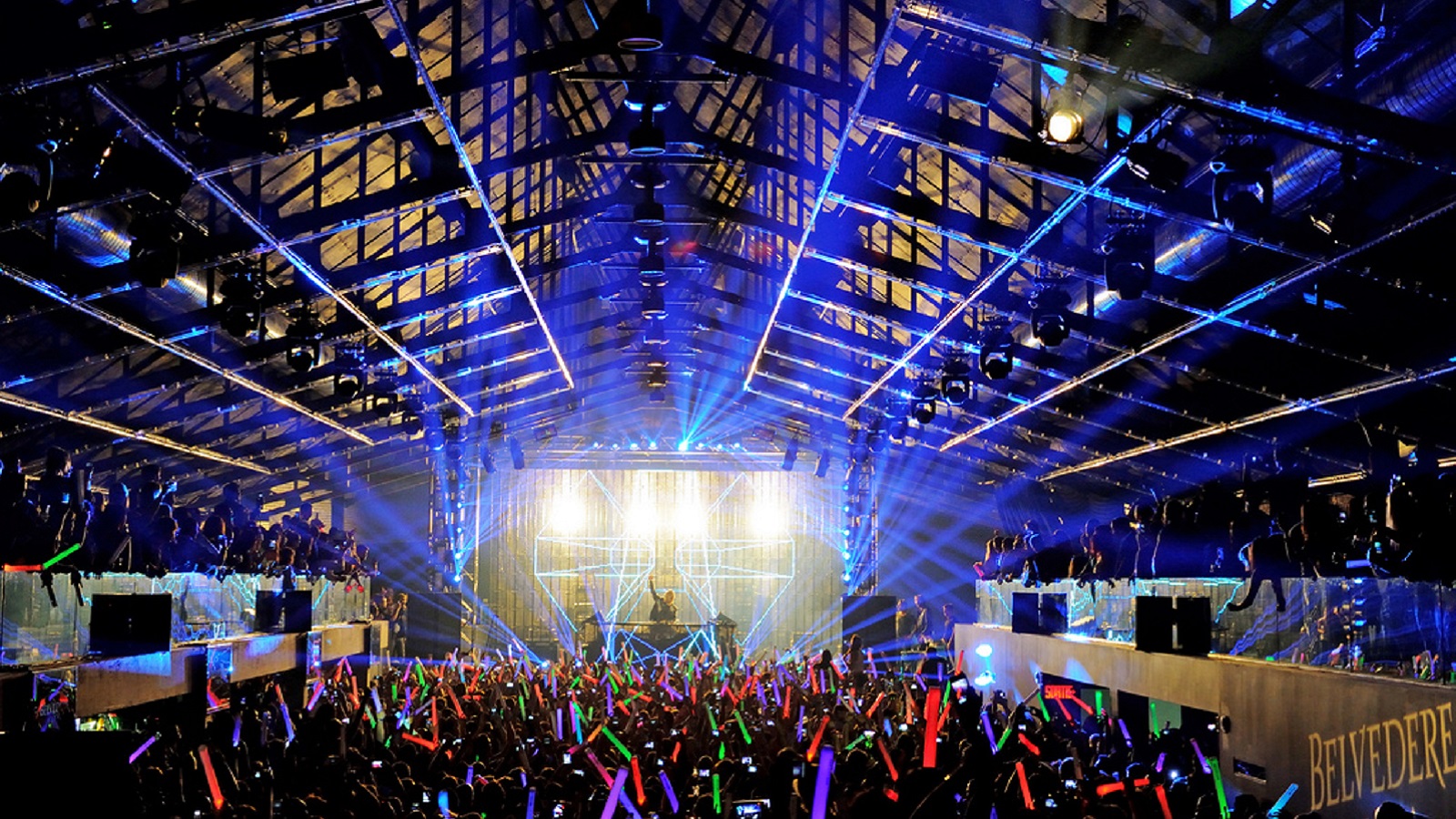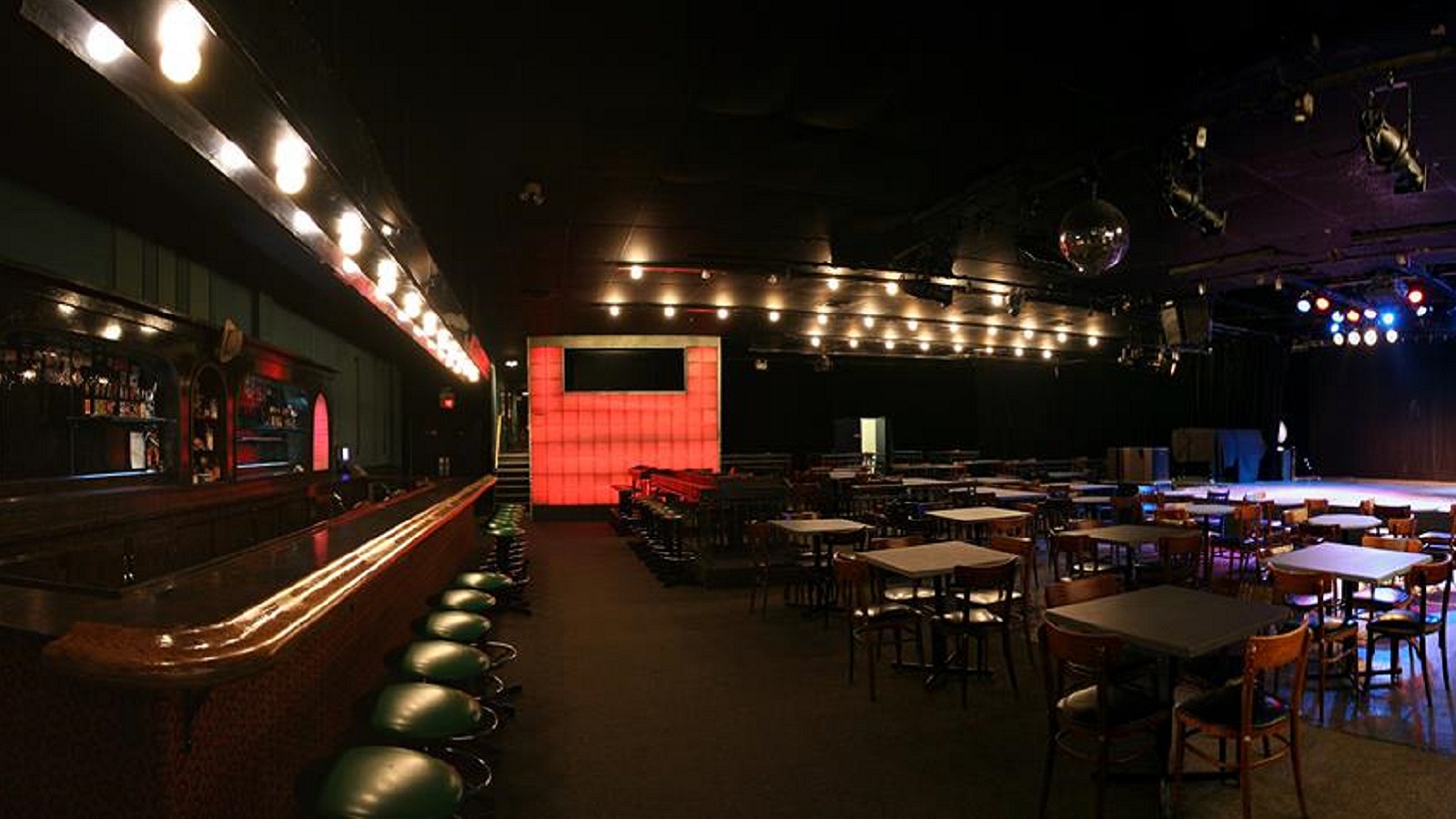 Fairmount Theatre
14-minute drive | 3.9km
5240 Parc Avenue, Montreal
Located in the Mile-End district, the Fairmount Theatre hosts emerging artists on the stage that is known for its history. Equipped with a brand new sound system, you are sure to be entertained with their selection of artists.
Corona Theatre
9-minute drive | 2.7km
2490 Notre-Dame Street O., Montreal
Watch the next emerging artists at Corona Theatre—a vintage theatre with a balcony, stand-up area and a bar.
Email the W Insider for more tips to amplify your next stay at W Montreal.