Society of the Arts and Technology
Find yourself in an immersive dome, where sound and images fully communicate, submerged in a total 360˚ experience at Society for Arts and Technology. This non-profit organization is recognized internationally for its active leading role in developing immersive technologies as well as serving as a creative hub where researchers, scientists and artists meet.
While the SAT is an arts and research center where you can find the Satosphere, this unique immersive dome, you'll find in this industrial space a gathering venue for diverse intelligence, curiosity, knowledge and talent. A place hundreds of DJs and VJs performed, and a place where you can as much party, learn, wine and dine. You'll find on the 3rd floor a superb terrace, hidden from the boardwalk view as well as the Foodlab, a restaurant acclaimed by critics. Find out more.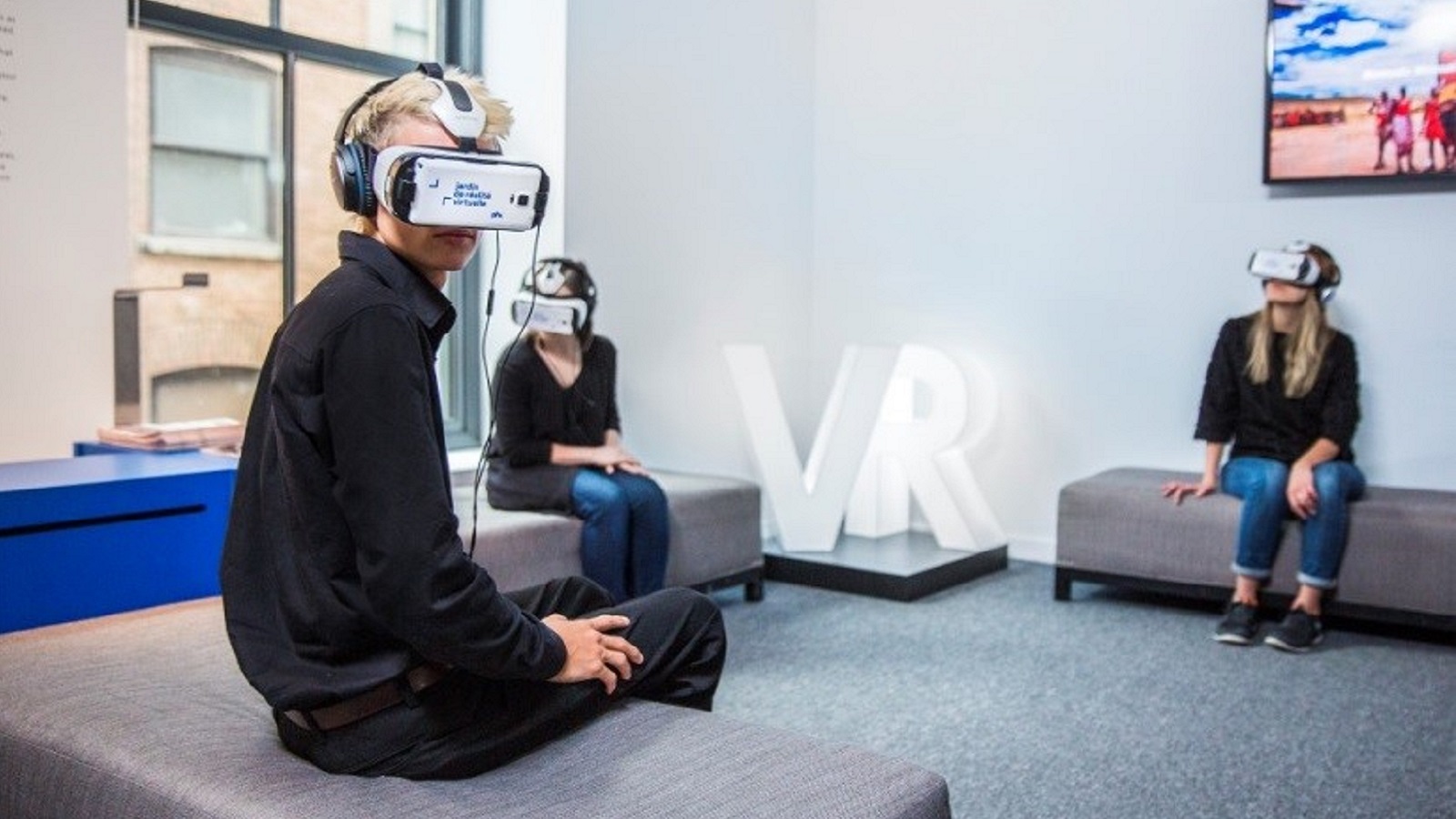 Phi Centre
Get immersed in a multi-disciplinary arts and culture hub at the Phi Centre, the place that inspires innovation and fosters unexpected encounters. It is the perfect place to watch an independent film, catch a show or attend a talk with an exclusive guest. Find out more.
MARCHÉ DES POSSIBLES
Launched in 2014, the open-air urban marketplace located in the Mile-End district of Montreal, takes place every weekend between June to August and features a variety of food trucks, artisanal vendors, a biergaarten, and eclectic FREE programming for all ages.