A WEALTH OF CAPTIVATING THINGS TO DO IN MONTREAL
There are limitless things to do and see in Montreal - and our hotel places them all right at your fingertips. Why not whisk away and allow W Montreal to impress, amuse, and entertain you? Stroll from our hotel to historic Old Montreal, discover the city's famed art museums and galleries, or experience the excitement of Montreal at night. You'll find everything you've always dreamed of at your home away from home.
Click here to discover our latest cool hunter guide and discover real Montreal!
Please contact our concierge desk if you require any additional information about things to do in Montreal.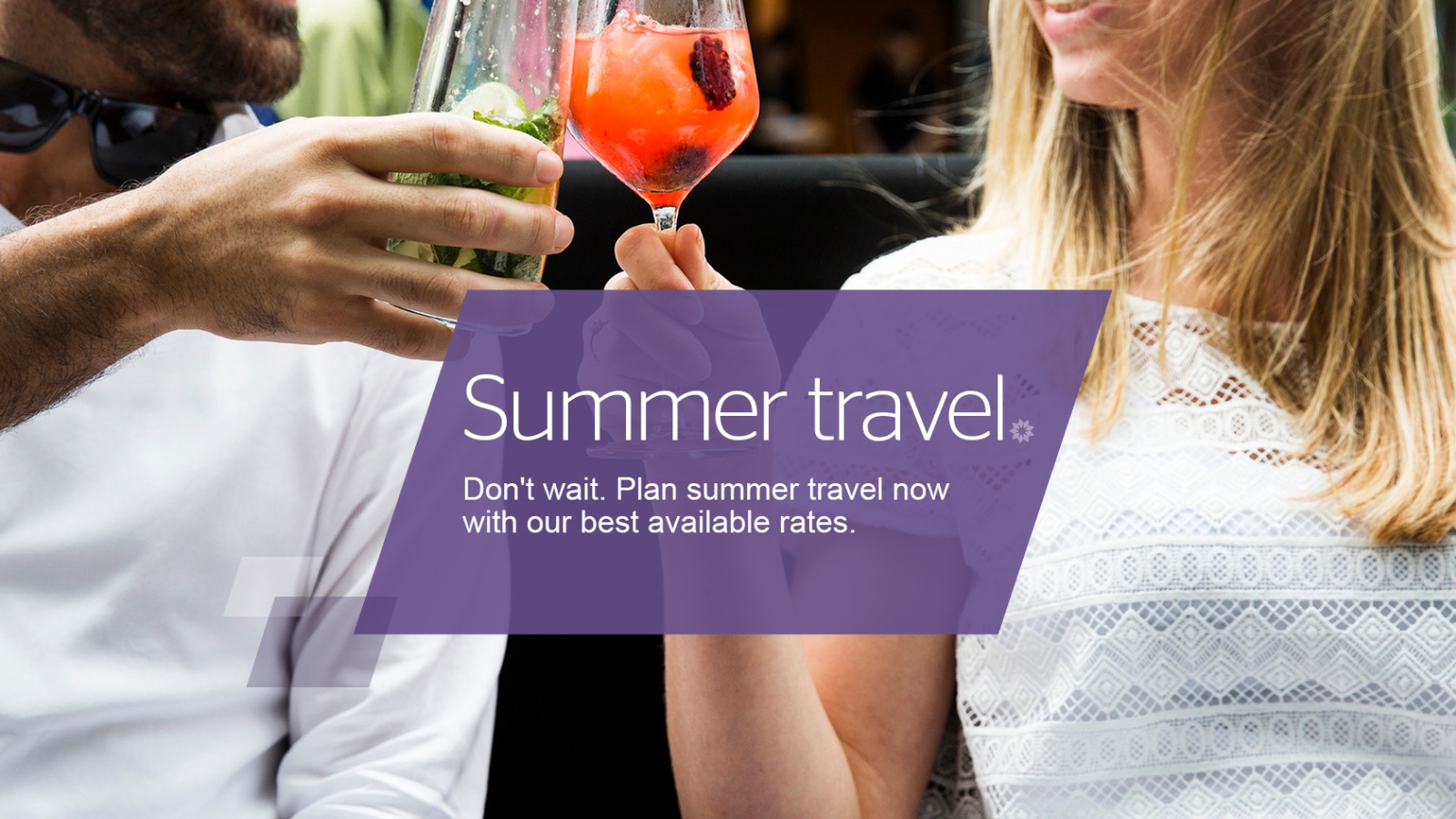 Old Montreal
Eight-minute walk | 700m
Old Montreal is the true heart of the city, and one of the oldest urban areas in North America; a visit to this enchanting district should be at the top of your list of things to do. Stroll along cobblestone streets, and discover buildings dating back to the 17th century. Be sure to check out Notre-Dame Basilica and recreational activities in the Old Port, too. Our hotel is just a short walk away.
Musée d'art contemporain de Montréal
12-minute walk | 900m
Located in Montreal's Place des Arts complex, this modern art museum is the first of its kind in the country, and the only one to feature both visual and performing arts. Browse over 7,000 pieces of art by more than 1,500 artists, mostly from Montreal and elsewhere in Quebec, as well as throughout Canada.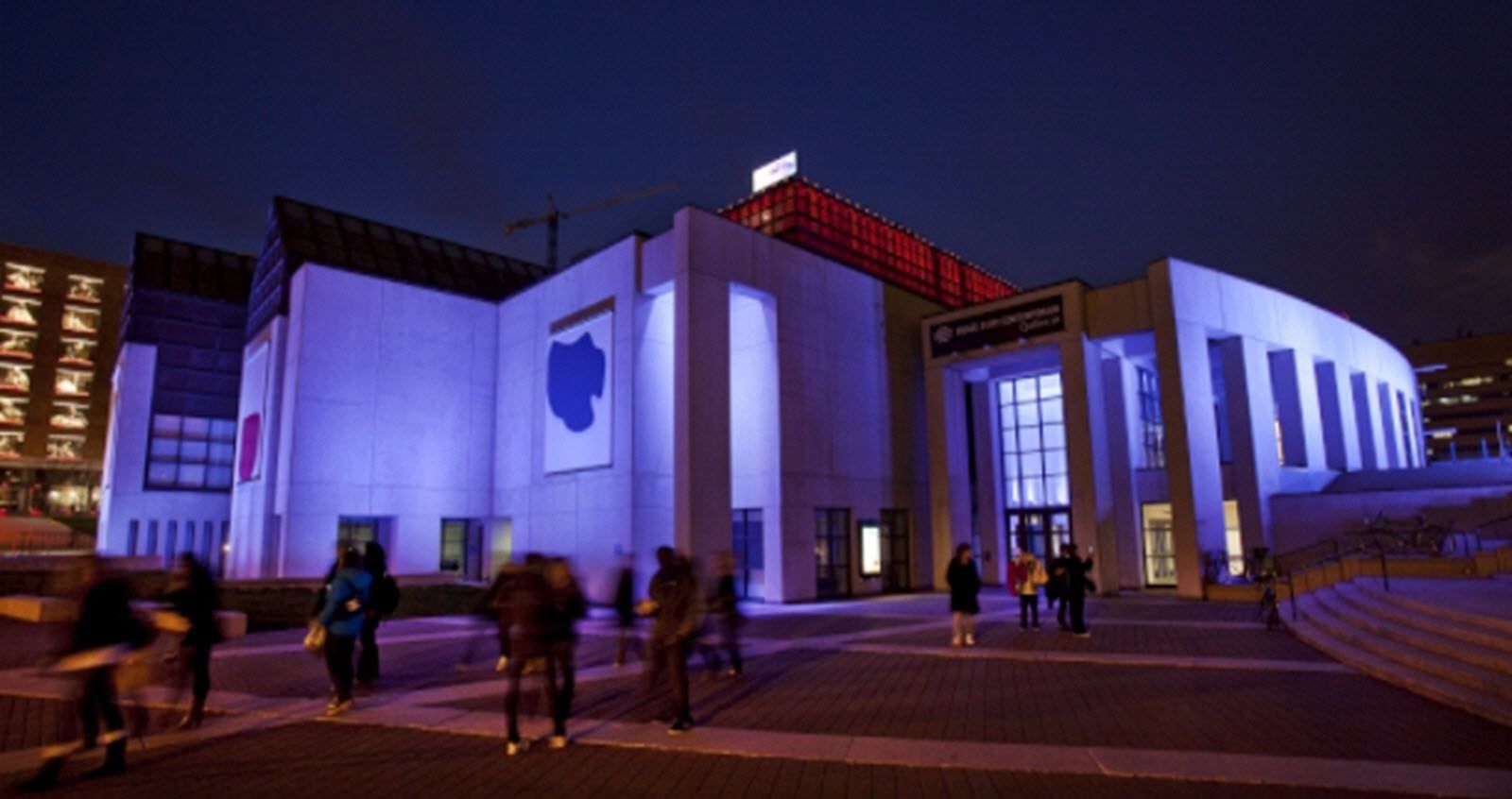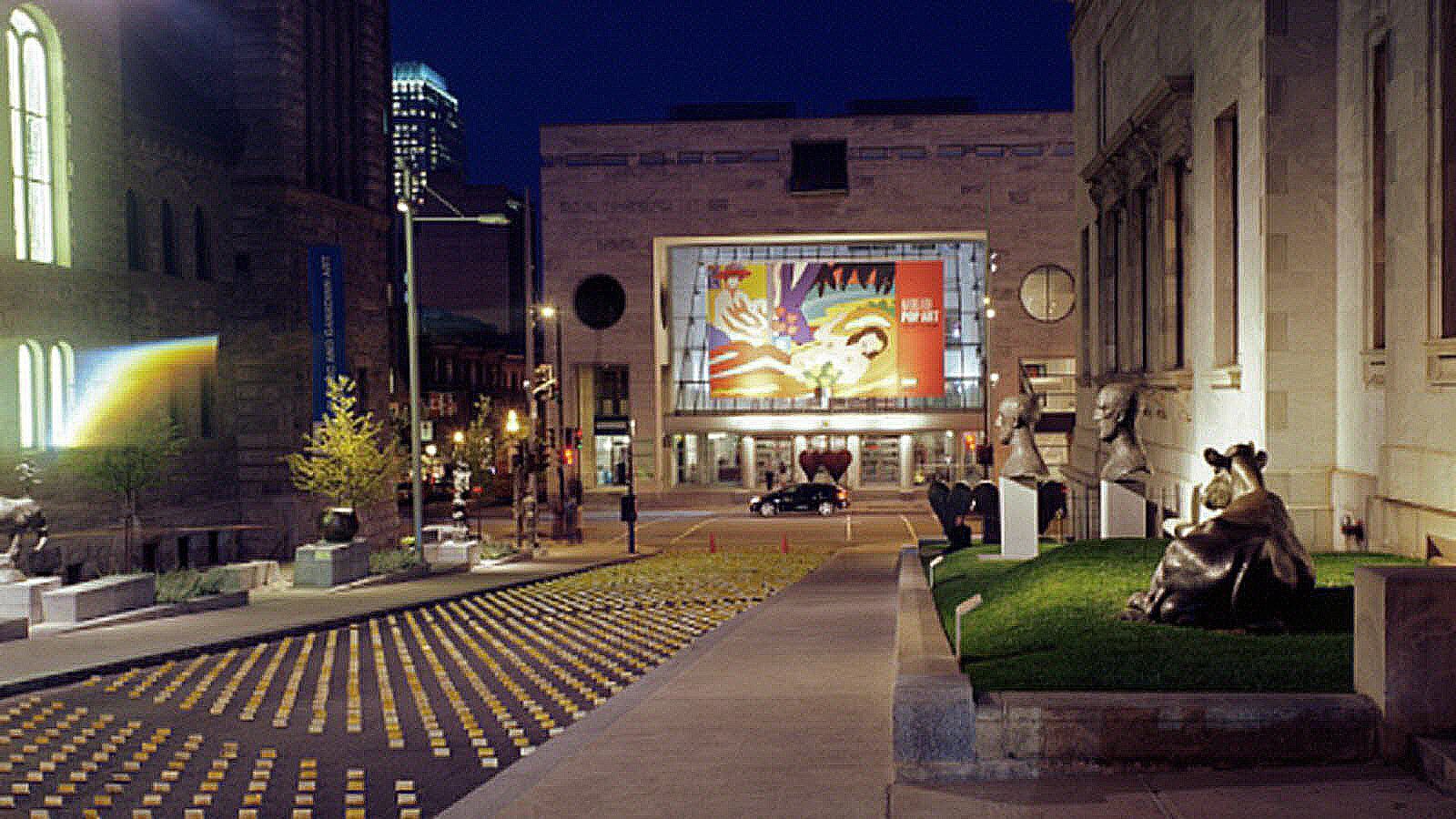 Montreal Museum of Fine Arts
Seven-minute drive | 2.1km
Don't miss a visit to Canada's largest museum spread across four pavilions. Located on Montreal's historic Golden Square Mile, the Montreal Museum of Fine Arts is home to over 41,000 works of art, including those by Picasso, Renoir, Monet, and Rembrandt.
ICAR
50-minute drive | 57km
Amplify your stay in Montreal with an exhilarating experience. ICAR Experience offers driving experiences in race cars and exotic cars in their state of the art Motorsport complex. Experience the sensation in going from 0 to 100 km/h in three seconds! If you feel like sightseeing from a new perspective, hop on a helicopter and enjoy a tour of Montreal. Better yet, why not combine both?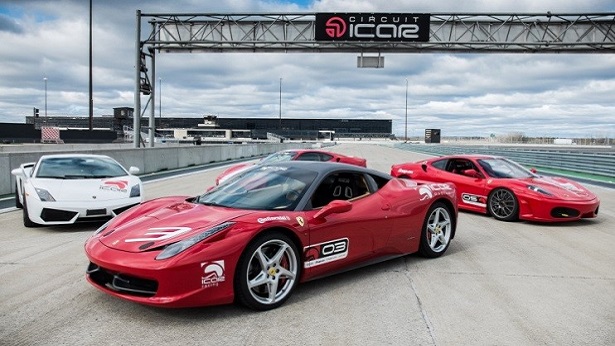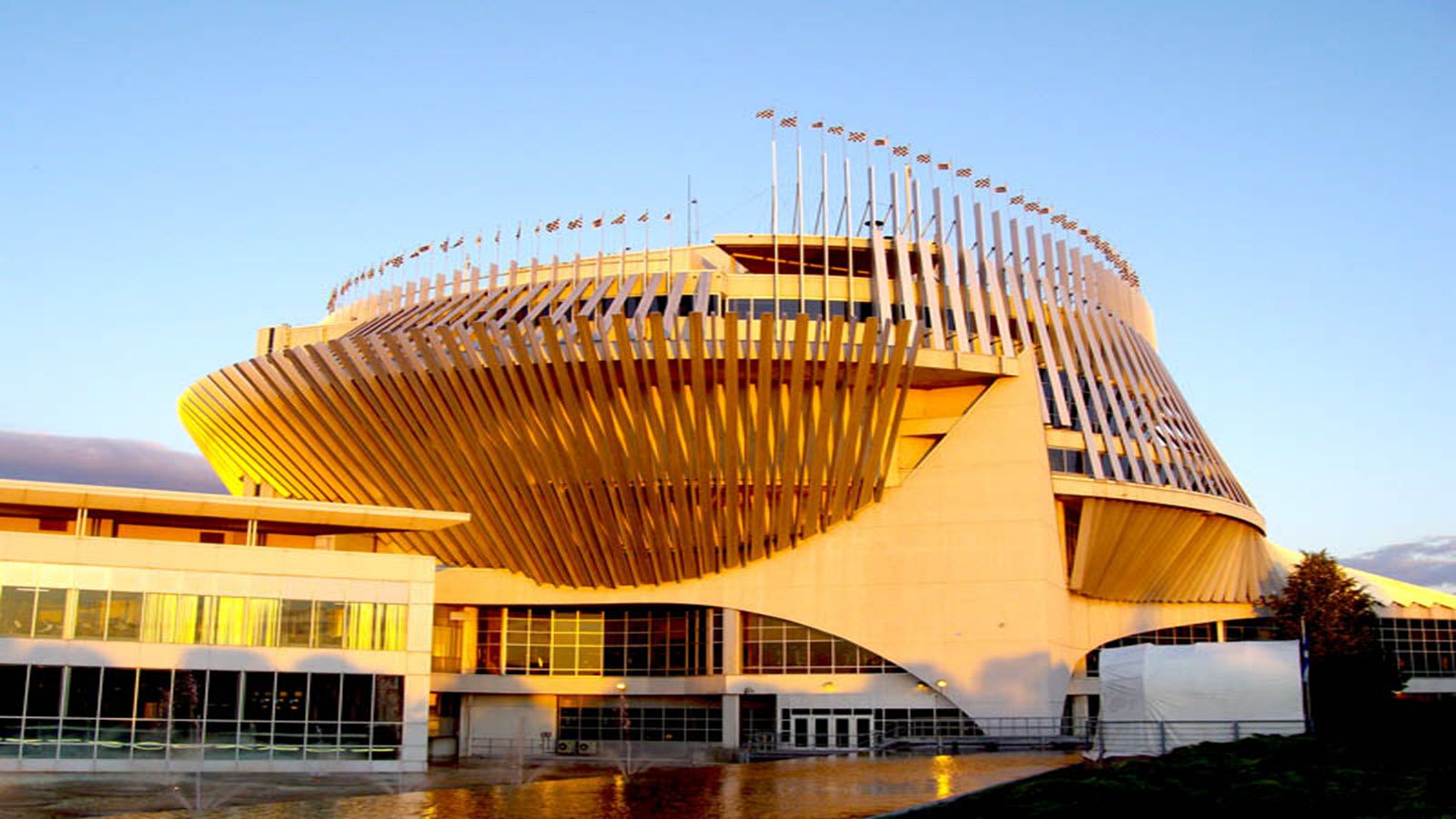 Montreal Casino
13-minute drive | 7.1km
Feeling lucky? Why not spend an exhilarating night at the largest casino in Canada? Montréal Casino is open 24 hours daily and features over 3200 slot machines, more than 115 gaming tables, Keno facilities, and virtual games over three buildings. The casino also contains restaurants, bars, and a cabaret.
Montreal Shopping
Indulge in a day of unparalleled retail therapy. Fantastic shopping centres are located throughout the city. Browse the shops along Rue St. Catherine, or explore the world's largest Underground City, which connects shopping centres all over.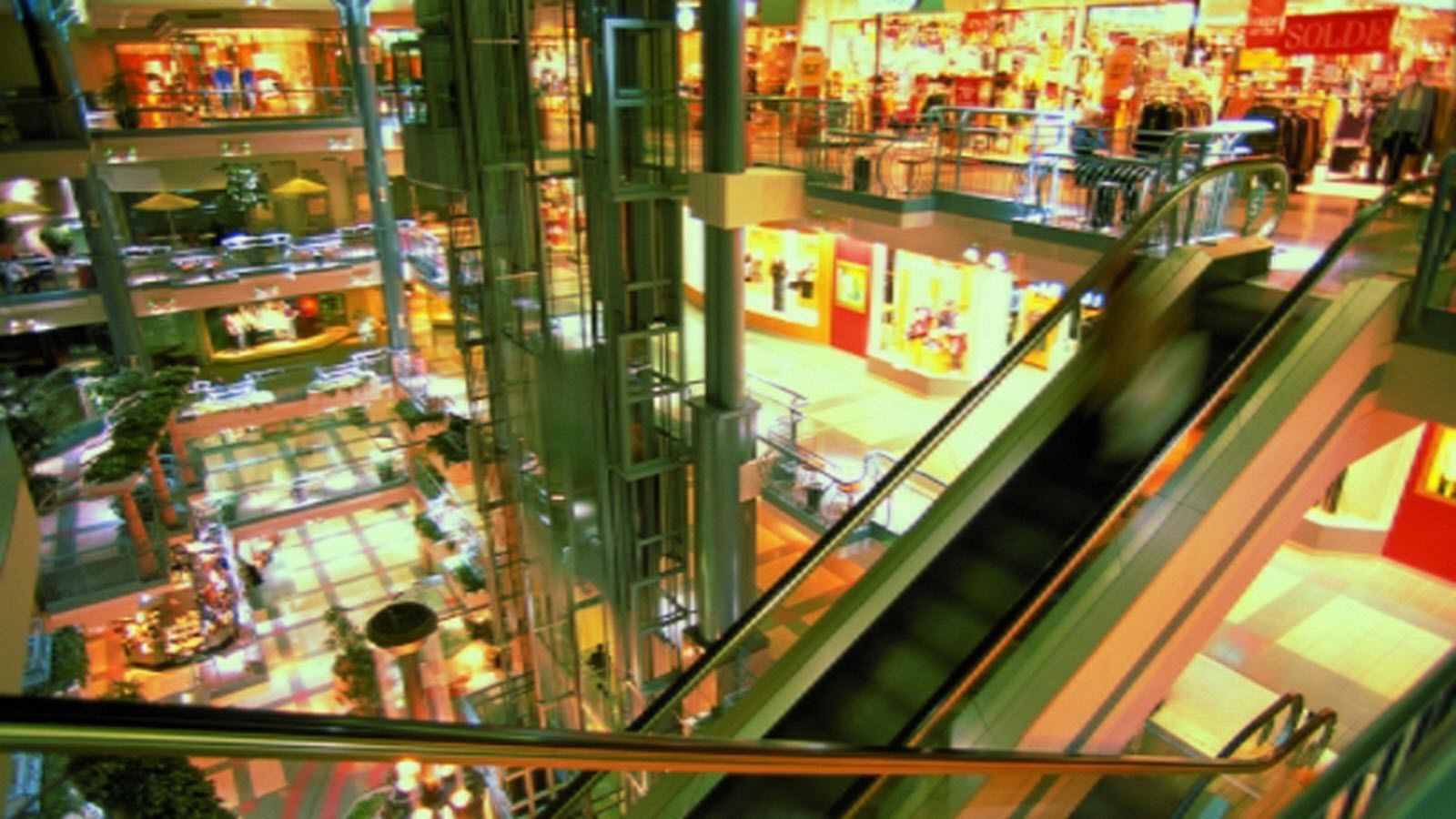 Montreal Parks
Escape the hustle and bustle of the urban city centre, and experience Montreal's beautifully landscaped parks.
Mount Royal - 12-minute drive | 5.0km
Jean-Drapeau Park - 13-minute drive | 6.0km
Montreal Botanical Garden - 16-minute drive | 9.2km
How To Get Here
Unable to find directions, please try again.