Find our chic W Montreal hotel steps from picturesque Old Montreal and colorful nightlife. Enjoy our Happenings - all the best events you won't want to miss.
Scroll down to learn more about our upcoming events.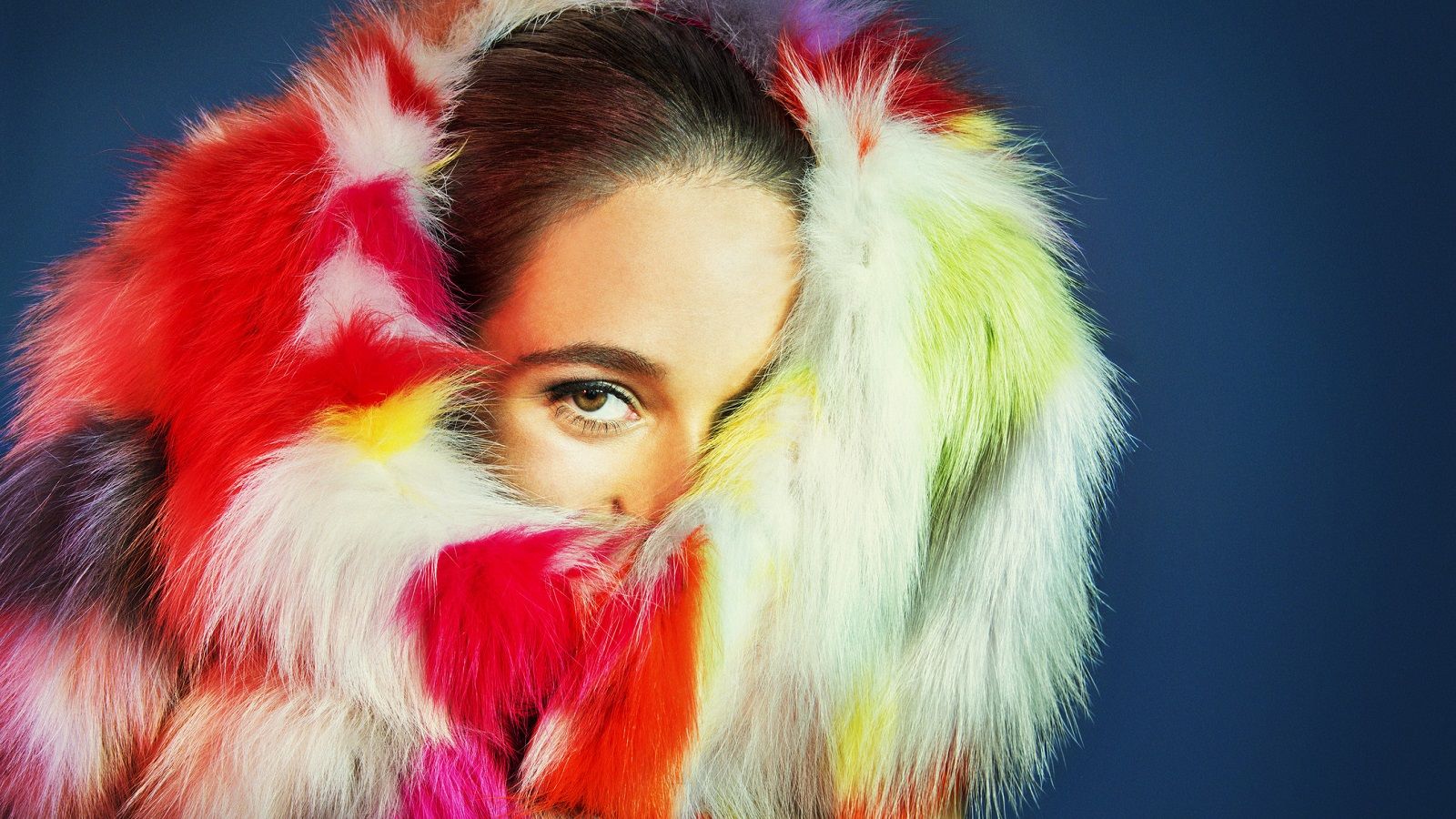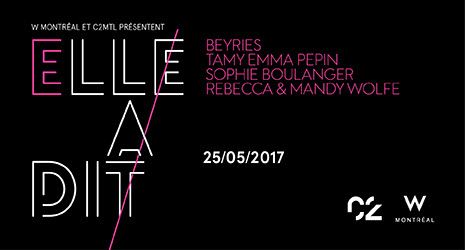 ELLE A DIT
YOU'RE INVITED: Since its inception, W hotels have always worked with female icons in fashion, music, design and fitness to enrich the travel experience and provide a platform for emerging visionaries. To take that further, WHAT SHE SAID is a global speaker series hosted by W featuring women across these fields, sharing their stories, and providing opportunities to mix, mingle and network.
Click here to learn more and register for this event.
STOP BY: Plateau Lounge
JOIN US: Thursday, May 25 from 5:30pm to 9pm