Montreal Nightlife
Montreal nightlife like never before. With inspiration from Montreal's 4 unique seasons and magnificent natural surroundings, Wunderbar, the ultimate Montreal bar, provides jet set cocktail with a local twist. Under a sky of wavy illuminated ceiling, this Montreal bar awaits to be experienced and its sunken VIP lounge area is the place to be and be seen. Inspiring Montreal music, video projections and unique cocktails complete this beautiful picture.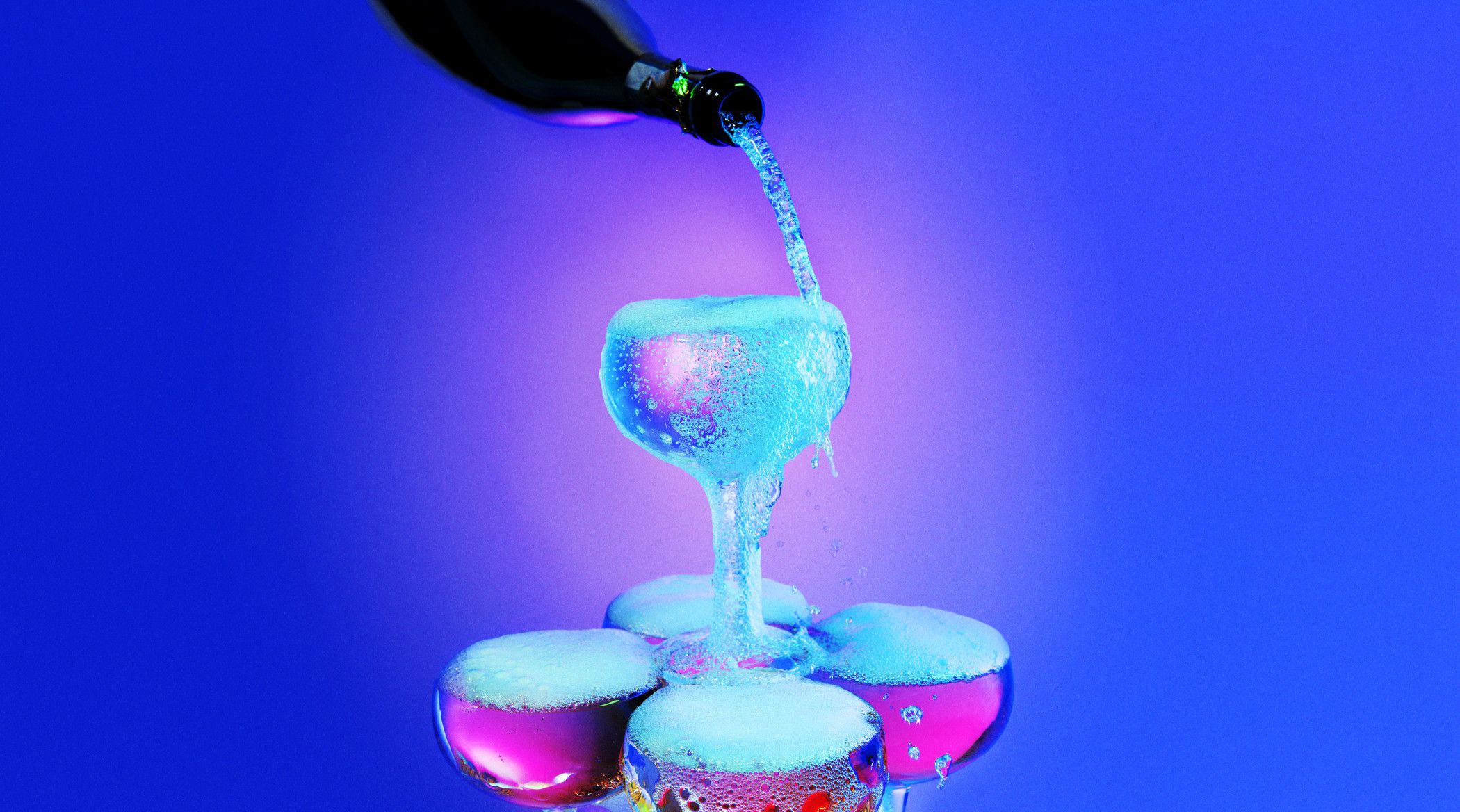 Wunderbar
Take advantage of our hip, multi-level lounge and get set to imbibe a one-of-a-kind cocktail of local culture and sublime design.
Monday-Tuesday: 5PM to 11PM
Wednesday-Friday: 5PM to closing
Saturday: 10PM to closing
Sunday: closed
Bartini Montreal Bar
Bartini, a Montreal Bar, is located in the heart of W Montréal.
Plateau Lounge Montreal
Nightlife and entertainment the way they were meant to be. Atop the majestic staircase uncover the red and earth tones of Plateau Lounge Montreal. You'll be carried away by its ultra-stylish ambiance as you soak up the one-of-a-kind Living Room experience.
Friday-Saturday: 9PM to closing
Sunday-Thursday: closed